Do you have the right Forex trading tools in your arsenal, if not you may find you're struggling with your trading. If you are, then you're in the right place!
What are those best Forex trading tools?
The best Forex trading tools to use are going to be a risk management trading tool, to control your risk when trading. The use of a traders sentiment indicator, to show positions of other traders. Using an economic calendar to keep track of all upcoming high impact news, and of course a profitable Forex trading strategy.
Lets get started…
Forex Trading Tool With Controlling Of Risks
The key to your success in trading will be controlling your risk management. Not having the correct risk management in your trading, is the top reason many new traders fail or just give up!
Many new traders don't understand the importance of controlling your risk when trading the markets.
You will now learn the correct path you need to take with your trading when it comes to risk management. There are many ways you could approach this method, but the easiest one will be to automate everything for you.
So, the first Forex trading tools I will share with you today in this article, will be covering how you can in fact automate the calculation of your risk each time you look to take a trade.
Where you can simply input the required details for your trade setup and be given the lot size to trade with.
 Forex trading tools paid risk management software
The second risk management tool you can use to automate the process even more, is to use an on chart risk management  software.
This software is the Fastest Way to calculate lot sizes and to open a trade directly on your MT4 platform.
This tool is a Position Size Calculator and a MT4 Trade Panel that helps you to trade easily from the chart.
From which you can open trades 10 times faster in one click. Because it will calculate your risk and lot size automatically based on your preset stop loss, take profit and money management settings.
To find out more on this amazing tool, that will greatly improve and speed up your trading skills.
Just click our affiliate link here to be taken to the creator of the on chart Forex position size calculator.
Forex Trading Tool The Economic Calendar
The use of an economic calendar, to always be aware of high impact news events. The next Forex trading tools I use with my trading that is another hot topic when it comes to being successful.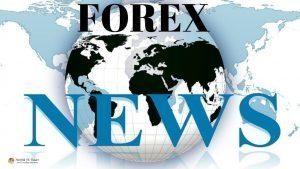 Is, always knowing in advance of any high impact news events that could cause you to have losing trades.
New traders fail…
Many new traders fail to understand the importance of knowing ahead of time any high impact news that will greatly effect the outcome of their trades.
Types of news that can dramatically change the out come of a trade is news such as:
Non Farm Payroll (NFP)
Bank Interest rates
GDP
Retail Sales
Employment and Unemployment figures
FOMC Statement
Government Speeches
So it is very important to always keep an eye on the current news. One of the most know sites for this is Forex Factory which gives you all types of news you need to know for the up coming week.
To greatly improve your success in trading, I highly suggest you keep a close eye on any high impact news that might effect any open or new trades you are looking to take.
Forex Trading Tool The Traders Sentiment
Knowing where everyone else is trading can dramatically improve your results!
What do I mean?
Do you think it would benefit you as a trader to know where other traders are looking to trade or actually trading.
Well, in this next Forex trading tools tip I'm going to cover a couple of tools you can use to find out this information. As usual there is one tool you can use, totally for Free.
Plus… a second option that will greatly improve your results, which you can purchase at a extremely low price and worth every penny.
The tool I am referring to is trader sentiment!
Trader sentiment will basically show you how many traders are long or short a currency pair.
On the paid version which you can read more about further below. This will also show you a percentage volume as well as shorts and longs currently placed by other traders.
But first, the free option that you can use right now, that will show you the traders sentiment to aid you with your trading direction bias. This is provided by Myfxbook and is called the traders sentiment. You can go and take a look now by clicking here.
The best part?
The Forex sentiment indicator that is installed directly onto your MT4 platform. So you get all this information instantly in front of you each time you take a live trade.
This will dramatically improve your win rate and turn you into a more profitable and consistent trader.
You can find extreme locations on the chart using the aid of the on chart Forex sentiment indicator.
The Forex Sentiment Indicator will show you the amount of traders who are long or short and the amount of trading volume in these positions. You get the Forex Sentiment Indicator with detailed instruction manual including step by step setup instructions.
Within 5 minutes you will be able to see the real time live account trading positions and volume from thousands of traders around the world from a display on your MetaTrader 4 charts.
You also get unlimited license numbers for all of your trading accounts and also free lifetime updates and support.
All of this at a great one of price, which you can find by clicking our affiliate link here
Forex Trading Tool The Trading Strategy
A working Forex trading strategy, that generates winning trades time and time again.
Forex trading strategy that works
Now, it goes without saying without an actual working trading strategy. All of the above Forex trading tools become useless.
Where do I start?
That's a good question, with the unlimited supply of trading strategies available to trade. What is going to be the best strategy to use to trade the markets.
Just as the trading tools above, I have two options to share with you today. One totally free strategy you can start to trade with right now. Plus… I paid for option to take your trading education and skills to the next level.
Lets start off with the free strategy you can check out right now, and start making winning trades today!
In the free strategy you will learn all about using candlesticks and the power of the trend. Plus the same step by step process I used myself.
Ready to get started then click here to get the free strategy.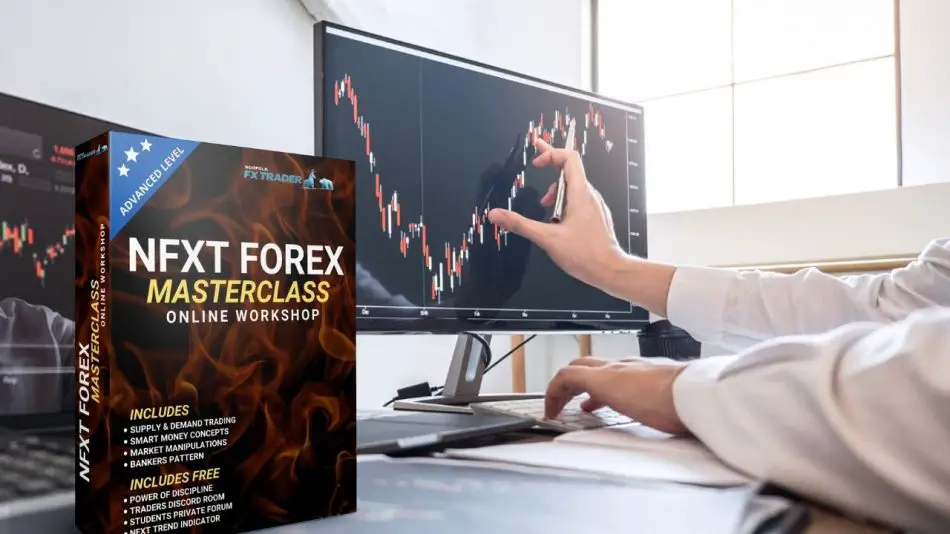 Full Trading Course
If you're struggling to be profitable and consistent with the strategy you use. Then perhaps it's time to change the way you trade. Looking for a new style of trading or just starting out, then perhaps trading with raw price on a naked chart is a perfect strategy for you. With trading with a naked chart, it will give you more freedom.
Most traders you adopt a raw price strategy with a swing trading system. Find they are more confident in their system and therefore avoid most mistakes of novice traders that is caused by lack of confidence. If this type of trading interests you, then to find out more on the site click here.
Final Words
To recap what you have learnt in today's article…
The 4 Forex trading tools you need to become a successful and disciplined trader are;
Risk Management Tool
Economic News Calendar
Traders Sentiment Tool
Fully Working Trading Strategy
Once you have all of these tools at your disposal you are going to be well on your way to becoming a successful trader.
To find more trading articles that will help you on your path to trading success click here now.