---
GET THESE TWO COURSES FREE!
Ready to start learning the core concepts of trading with the basics of supply and demand, and how to trade with the trend.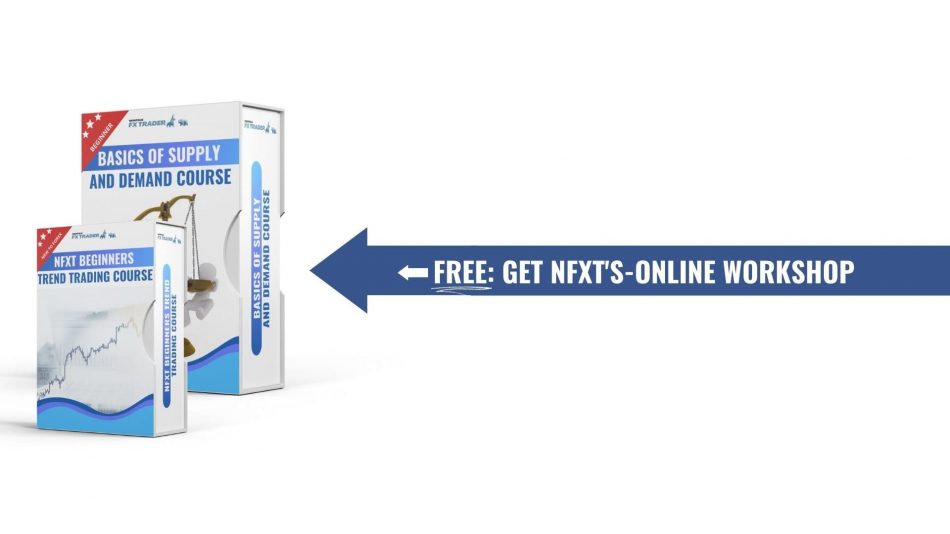 This 100% free training workshop will teach you how to trade with the basics of supply and demand and how to read trends, candlesticks and dynamic areas.
MY MISSION
Are you aware of the enormous size of the financial markets? Trillions of dollars are changing hands each and every day through forex, and these movements present endless opportunities! At Norfolk FX Trader, I want you to be able to harness these opportunities as I truly believe everyone can be a Forex trader.
My mission is simple: To provide you all of my valuable visitors, exceptional Forex trading education! With this in mind, I have developed in-depth, easy to understand and most importantly, completely free online Forex trading education that you can access at anytime from anywhere. As well, as the free education you will find within this site, you can find free and premium trading courses. Where my trading courses cover the most popular trading methods today!
---
Ready to start learning Forex?
Just follow the steps below…
Step #1
Get the online workshop for free! (Click link below Now)
Step #2
Improve your Forex knowledge by visiting the blog.
Step #3
Further your Forex education with my premium trading courses!