Want to Be a Profitable Forex Trader?
You've come to the right place. Norfolk FX Trader Limited is the place for the next-level Forex training and trading strategies.
If you've been struggling and are frustrated with your trading, you will find actionable trading tips and strategies that are going to help turn your trading around!
"If you are serious about learning the skill of Forex trading, Jonathan will teach and show you the concepts that will turn your trading around. His techniques are second to none "
" It wasn't until I came across Norfolk FX Trader premium courses, did I realise what I have been doing wrong all this time. Finally starting to see consistency and profits in my trading."
What Norfolk FX Trader Is All About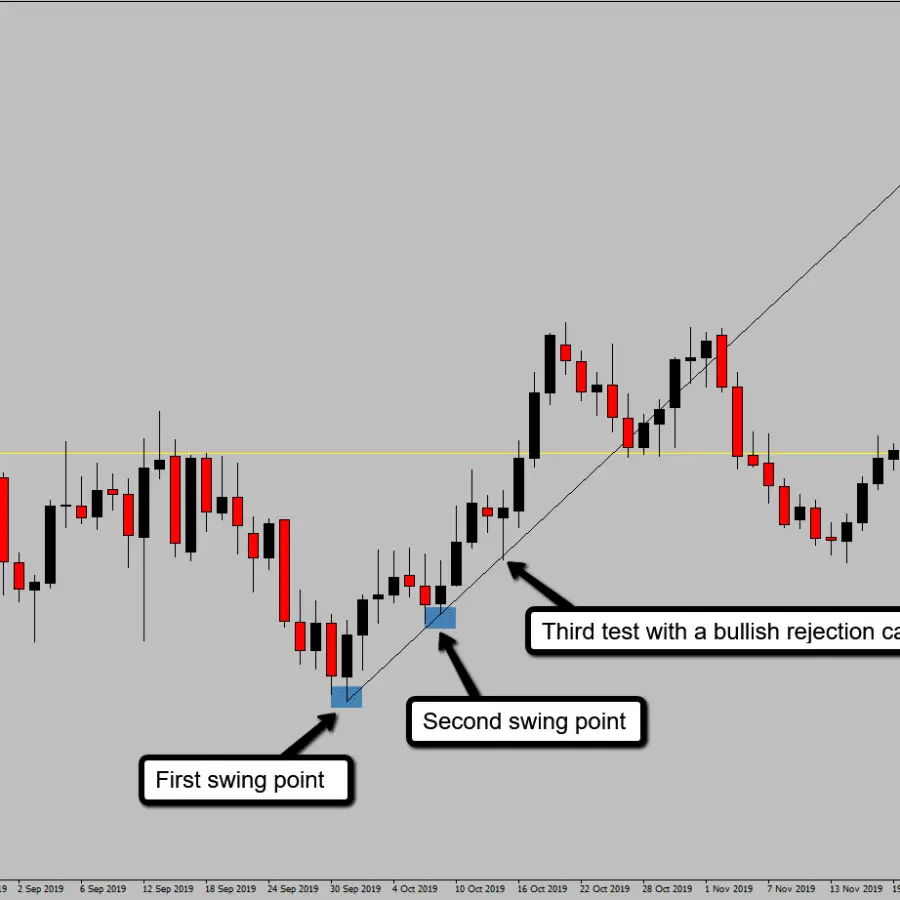 If you've ever wondered:
"Where can I find actionable Forex advice that gets results?", you're in the right place. Norfolk FX Trader Limited is where professional and retail traders turn for proven trading advice.
Weather you are looking to trade with supply and demand or just price action trading.  My effective Forex trading advice is why traders across the globe sign up to my free mini course and newsletter.
Want An Actionable Free Mini Course
How Norfolk FX Trader Helps You Get Trading Results and More Profitable Trades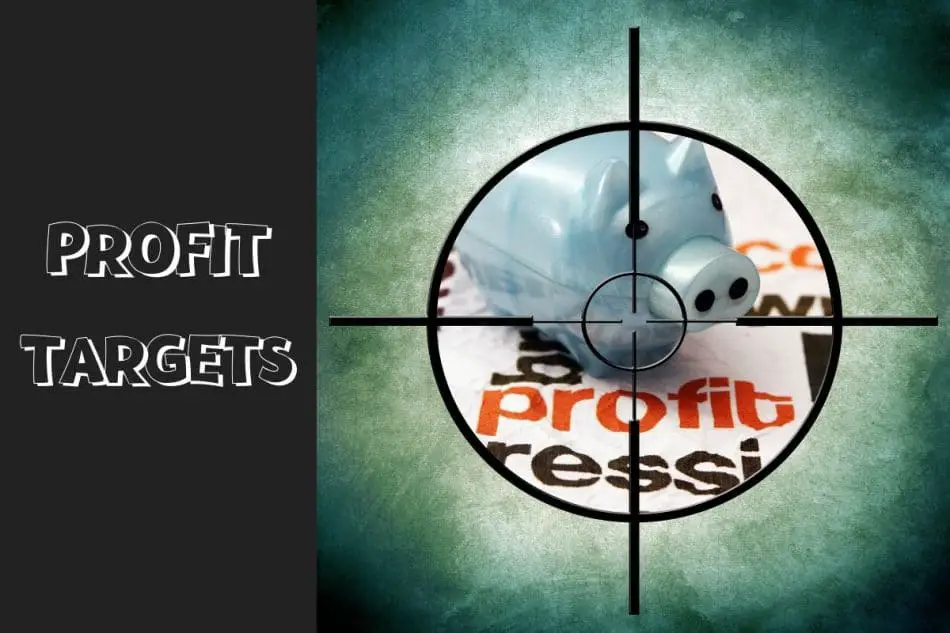 Most so-called "Forex experts" say: "To succeed with Forex trading, all you need to do is use this profitable indicator."
If only it were that easy…
I learned the hard way that there's a lot more to Forex trading than "Forex indicators."
And that's when I decided to create Norfolk FX Trader Limited websites.
This blog is where I show you the exact tips, strategies and techniques you need to get profitable results. No fluff or "high-level" advice. Just insanely actionable advice that works.
Norfolk FX Trader Limited was founded by Jonathan Jarvis, an recognised Forex Trading expert.
Like most traders, he started of his trading career with an indicator strategy and over confident he was going to become rich overnight.
Mainly because, of how easy it looked at first impression, and the lack of good educational sites there where back then. He soon found himself overwhelmed and in water out of his depth.
When he was starting out in Forex trading he took the recommendations of trading using indicators. That caused him to be stuck watching the charts and waiting for the indicators to give him a trade.
Even more discouraging was that he was trading lower time frames like the 5 and 15 minute charts.
Not really seeing his downfall before he had even started, Jonathan soon realised indicators was most definitely not the way to go!
So determined…. to find a better solution he started to do research on how the markets actually moved. Also Japanese candlesticks took his interest very much there after.
Since that day, Jonathan is still learning and fine tuning his trading strategies, with the ever evolving markets. He's been trading since with Price Action trading strategies, and proud of his achievements with trading the markets.
Since launching Norfolk FX Trader Limited in 2021, Jonathan quickly made a name for himself by publishing incredibly simple yet effective strategies that Forex traders can use to grow their accounts.
Jonathan created Norfolk FX Trader Limited in 2021 and has since grown the monthly readership to over 5000 Forex traders and has personally mentored 100's of students.
So regardless, of your trading experience he's confident you will find something within the site that will help further your education today.