Read All About Me & Why I Started This Forex Educational Site?
Hi there and welcome to my Forex trading site. Using technical skills and knowledge I have learnt over the previous years. I created Norfolk FX Trader website with in mind of sharing my Forex trading knowledge, to other passionate traders alike.

Who is behind Norfolk FX Trader?
More about me, my name is Jonathan Jarvis, I live in the countryside of Norfolk in the UK. I first discovered I had a passion for Forex trading back in 2009 when I was looking for ways to make a second income.
Like most traders, I started of my trading career with an indicator strategy and over confident I was going to become rich overnight. Mainly because, of how easy it looked at first impression, and the lack of good educational sites there was back then. I soon found myself overwhelmed and in water out of my depth.
Back then: When I was starting out in Forex trading I took the recommendations of trading using indicators. That caused me to be stuck watching my charts and waiting for the indicators to give me a trade. Even more discouraging was that I was trading lower time frames like the 5 and 15 minute charts.
Not really seeing my downfall before I had even started, I soon realised indicators was most definitely not the way to go! So determined…. to find a better solution I started to do research on how the markets actually moved. Also the Japanese candlesticks took my interest very much there after.
Since that day, I am still learning and fine tuning my trading strategies, with the ever evolving markets. I've been trading since with Price Action trading strategies, and proud of my achievements with trading the markets. So regardless, of your trading experience I am confident you will find something within the site that will help further your education today.
What can you expect to find in the site?
Basics of Forex Trading
Learn the basics to Forex trading, with the basics section.
Yes…i want to start the basics of Forex trading
Forex Trading Tips
Many Forex tips to help educate you with your Forex trading.
Click here for My Forex trading tips
Best Forex Trading Strategies
The different types of Forex trading strategies you can implement in the markets.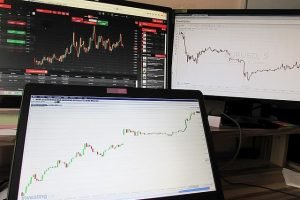 Click here for the best Forex trading strategies
Free Forex Trading Course
New to Forex trading? Then start today with the Free course for beginners.
Yes…i want the free Forex trading course for beginners
At Norfolk FX Trader I don't need to use indicators, or trading robots to make trading decisions. All that is needed, is to focus on raw price movements and to read the charts. Each price chart will give you a story, and reading the story will give you trading success.
I believe trading with price action is the most reliable, consistent and profitable way to approach the markets.
Want more education? then click here now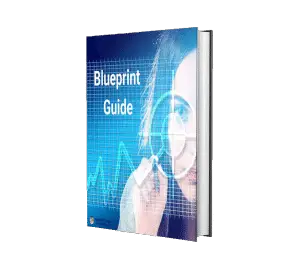 Find out here how you can start making those high profitable trades using the exact same steps I use with my trading.