there are only 6 crucial Steps
...to becoming a profitable trader
Are you struggling with your trading success with using a swing trading system? If so, then you're in the right place!
In my Forex swing trading system illustrated guide, you will get to follow the exact same 6 steps I use when looking to take any new trades.
This is going to be perfect for beginner traders, to not only understand what is required to become a successful trader. 
But to also know how to create your own Forex trading plan. 
Look:
Having a trading plan is crucial to your trading success, if you are not sure how to create a trading plan or simply don't have one. You can learn exactly how to make your own trading plan here.
In this guide you will get: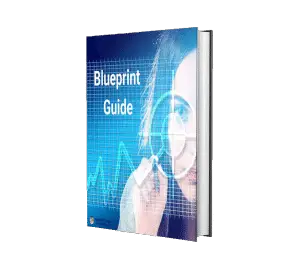 Get my free swing trading System guide
Receive regular trading lessons, tips and trade setups. Get started today with my free swing trading guide steps to becoming a profitable trader.
I respect your privacy, and you can unsubscribe at any time.
Once you've downloaded my Swing trading system guide, check out other free trading lessons and articles throughout my site.
Best place to start is perhaps with my trading education steps which you will find clicking here.