If you're struggling to get results, or want to learn a new technique of looking at the charts. Then there's no better place to start than the Free online workshop.
In this online workshop you get to understand how supply and demand zones are formed, with a step-by-step method of how to draw and apply supply and demand zones to find the highest probability trade setups.
You also get to learn about using candlesticks and the understanding trends in the markets.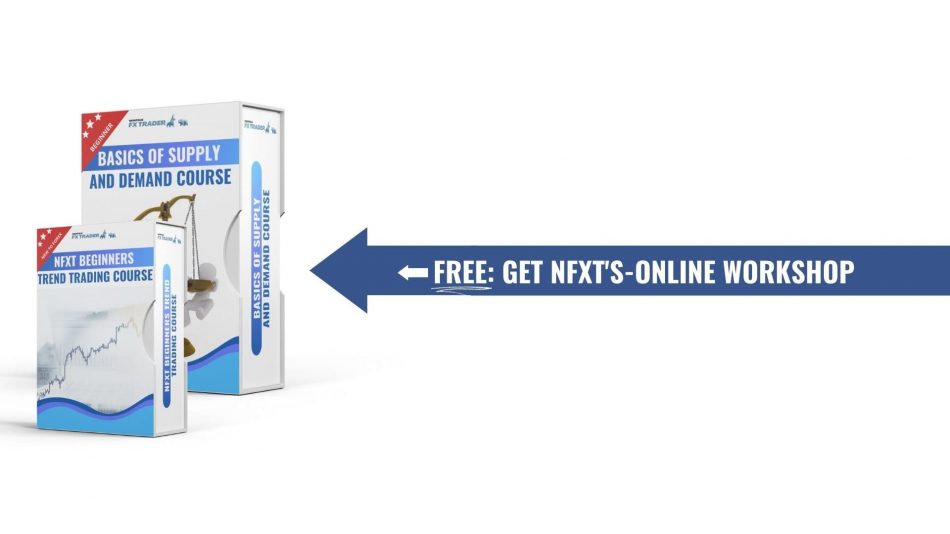 So if you're ready to supercharge your trading education, then sign up today!
Once you've signed up, check out other free trading lessons and articles throughout my site. Best place to start is perhaps with my trading education steps which you will find clicking here.