Thank you for signing up! The link to your free swing trading guide is hurtling it's way to your inbox, but make sure to confirm your subscription first! I've actually got something I think you will be really interested in.
While You're Here, Want To Get The FREE Online Workshop?
Includes a video course to understand the basics of supply and demand, trading with trends, candlesticks and dynamic areas of support and resistance, to find the highest probability trade setups.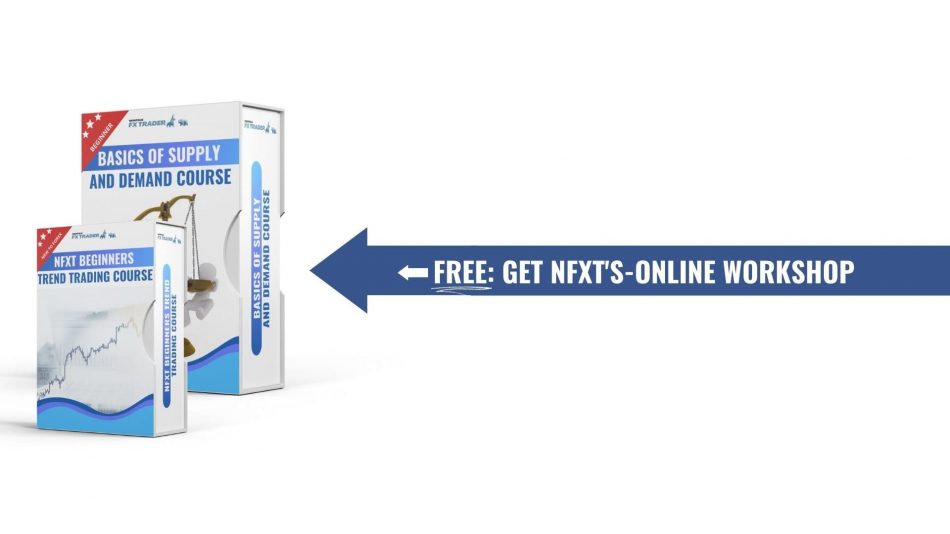 If you're struggling to get results, or want to learn a new technique of looking at the charts. Then there's no better place to start than the Basics of Supply & Demand.
What's in the course?
Introduction to supply and demand trading basics
Understanding supply and demand zones
How to draw supply and demand zones correctly
The correct way to draw a zone
How to apply multiple time frame analysis
Conclusion to supply and demand trading basics
So if you're ready to supercharge your trading education, then sign up today!
Once you've signed up to find out more on the basic and the free courses, check out other free trading lessons and articles throughout my site. Best place to start is perhaps with my trading education steps which you will find clicking here.