How I went from a total loser in Forex trading…
to making high probability price action trade setups!
Are you struggling with your Forex trading education and getting the results you want? If so, then you're in the right place!
Learn how I went from a total loser in Forex trading to making high probability trades trading naked! Plus get the free Forex trading education courses and blueprint guide below.
I understand.
I get it…
I went through same challenging phase when I started. With loss after loss there were times I felt the world was just against me.
I wanted to quit so many times after suffering from so many heartaches and frustration.
Indicators did not work, accounts got blown and my savings account was dwindling fast.
It was heartbreaking and it was total frustration especially when I put in my best efforts, yet nothing seemed to work.
I wanted to give up…
But I just couldn't, plus there was too much at stake. I spent hours trying to figure it all out, I felt my Forex trading career was doomed!
I had to make it work!
I pulled myself together, I knew there had to be a way to turn things around. Other people where living my dream so if they could do it, I knew I could too!
I was determined to find out how.
After doing many hours of research into Forex trading education, I came across trading with price action and trading naked.
More importantly using proper money management with my Forex trading plan, which you can find clicking here. Shortly there after, I had my first winning trade.
And…
from that point on-wards my trading dramatically changed forever!
My journey to become a profitable trader was not easy but at the same time, it's really not as difficult as you might think. One factor that changed the way I traded, was knowing when to avoid times to trade.
Look:
If you can relate to my story in learning to trade successfully, then I know how you are feeling. If you want to know exactly what I did, to turn things around then check out my latest post below…
"Forex trading how to avoid the worst times to trade"
"It's not whether you're right or wrong that's important, it's how much money you make when you're right, and how much you lose when you're wrong, to becoming a profitable trader." George Soros
Look:
With stumbling upon my Forex trading education site today, you finally have a chance to take your trading to the next level. I want to take this opportunity to introduce myself with you. My name is Jonathan Jarvis and I am super excited you are here, because you and I are very much alike.
Why?
For instance…
I am trading the Forex markets, looking to make money consistently. To therefore create a life that I love, whilst doing something I love doing.
But that's not all…
You are reading this, which tells me already you are a serious trader who isn't looking for a quick fix route to your trading success.
And…
Who has finally stopped looking for the non existent "Holy Grail"
So here's the deal:
You're in the right place, as I will show you with my various trading articles and trading lessons.
How to reduce risks…
Take more reliable trades…
And increase Forex profits with using my low risk price action trading strategies, with trading naked!
You probably don't know how to create high probability winning trades right now, and that's okay. You don't need to know, as you will be able to teach yourself with using my trading articles and lessons.
Plus…
with the aided help of my free swing trading guide and free trading courses for beginners will start you on the right path.
Here's how it works.
Step #1 Get my Free Forex swing trading blueprint guide.


To reduce risk, take more reliable trades, and increase Forex profits. Click here
Step #2 Get my Free trading courses for beginners.
To become disciplined, more focused trader, and have more freedom. Click here
Step #3 Super charge your Forex trading education, with my NFXT trading course.


With hours of hard work making this course your lifeline to success! Click here
Why You Need A Solid Forex Trading Education?
Look:
I'm here to tell you that having a solid Forex trading education is the starting point for any successful trader. No matter where you want to be or what you want to do with your Forex trading.
Above all you need a solid education that will serve as the foundation for your trading career.
Even better…
If you are new to Forex, you have the chance to start of in the right direction with your Forex education. Using what I have personally learnt over the years, will save you heaps of time then trying to figure it out on your own.
The best part?
In my site I share many powerful Forex trading educational tips and most importantly knowledge.
Let me ask you a question…
Are you making a consistent profit with your trading?
Yes…
that's great!
But…
If you're like the majority with struggling to make a consistent profit. And, you can see that Forex trading can become the key to unlocking your financial freedom.
However…
You're frustrated and ready to give up just like I was!
Here's the answer…
This is why it should be the number one priority that you get a good Forex trading education before starting out.
How?
This is where I give back what I've learnt over the years, and give you an helping hand.
Giving back Forex trading education to other new traders that I once wished, I received myself when starting out. Make a promise to yourself here and now, to learn to trade the correct way and most importantly receive the right training to do so.
Everything you need to succeed with your trading is on my site, so lets get started today!
With… why I removed all Forex technical indicators and why you should too.
What's needed to get started?
Here's how it works:
For the past couple of years, earning money trading over the internet has become one of the most popular solutions. This is one of the main reasons I actually started trading myself, with how easy it was to get started.
Why?
The reason is simple: You have access from home, night and day, 24/7 You don't need a lot to get started. Just a computer, internet connection and a little bit of knowledge are all you need to earn a profit.
In other words…
All that is needed now is the RIGHT Forex trading education and knowledge to set you from the other 95% of retail traders. This is the one thing I wish was easily available back when I started out trading.
The best part?
You now don't have to go through learning to trade by yourself. Statistics show that only 5% of retail traders actually succeed at Forex trading. This is why it's so important when starting out you get the very best training. Knowledge is power, therefore as a trader you must make sure you learn the basics first.
More Importantly: Before moving on to any further education.
With that said,
Your next step as a new Forex trader would be to go through my basics of Forex trading.
Basics of Forex Trading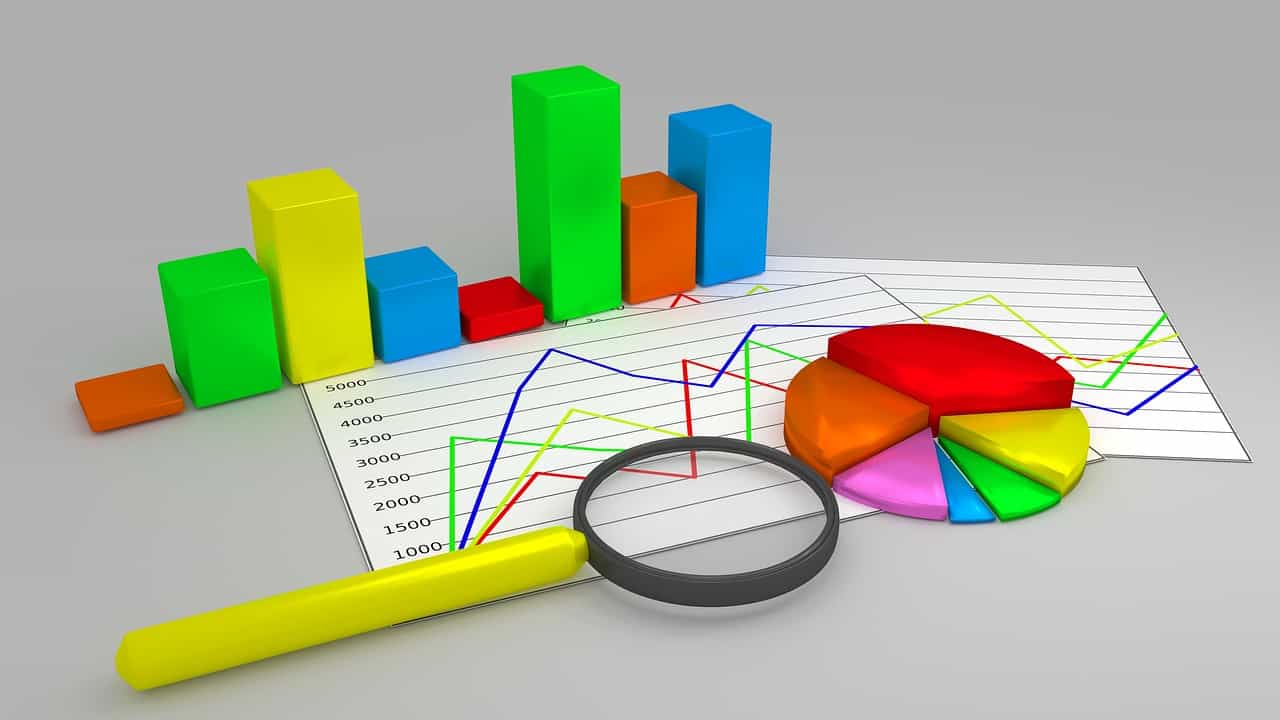 Look:
Absolutely new to trading and need to learn the basics to trading the financial markets?
Be sure, to get a good grasp of the basics before proceeding further. This is why many new retail traders fail before they have even started.
In my basics of Forex trading you will learn-
The basic candlestick patterns
Difference between Support and resistance
Continuation price patterns
Reversal price patterns
Yes…I want to learn the basics of Forex trading first
Why Start Up This Educational Site?
I started the site Norfolk FX Trader as I wanted a place where novice (beginner) traders could find Free Forex trading education.
For instance,
To help further your trading career as I believe in paying it forward to help new traders find their way.
Look: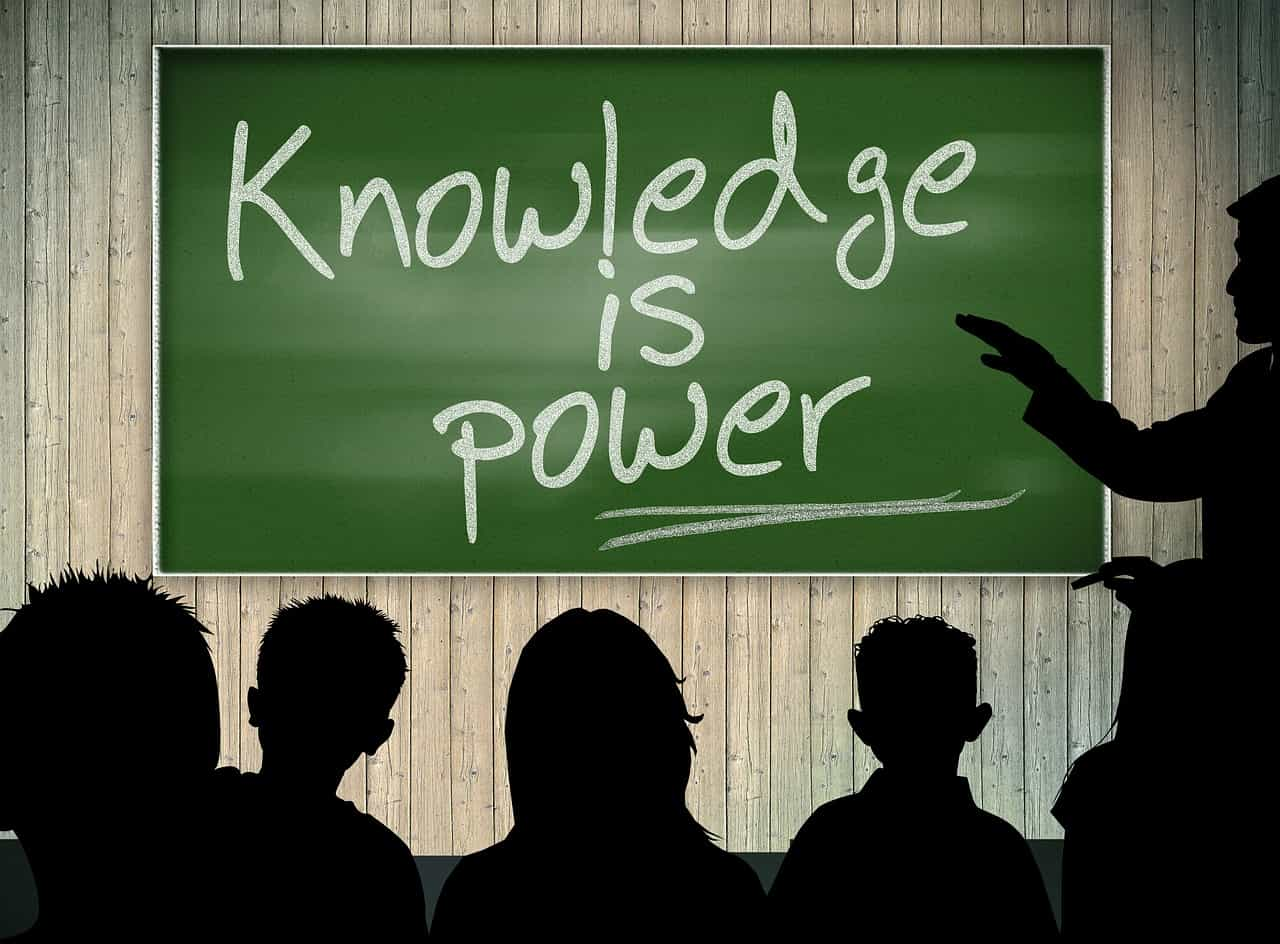 You'll find I have shared many gems within the site, for your trading education. I suggest the best place to start if you haven't already done so. With being new to Forex, is my Basics of Forex trading.
Plus…
I have also added many Forex trading tips and trading lessons to help you with your trading journey. These you will find throughout the site, to guide you onto the correct path.
And…
There is also a great section for more advanced education with what are the best Forex trading strategies to use with your trading.
Plus my free Forex trading course for beginners that you will find on the site.
The best part?
Follow my trade setups, where I cover any potential trades to watch out for. You can see these in the Trade Setups section of the site here.
Click here to find out how I started trading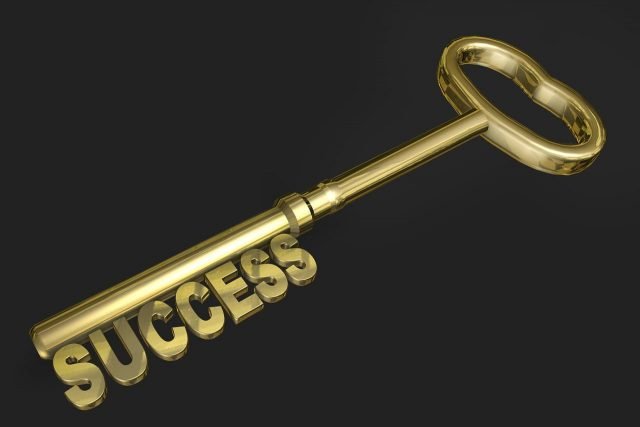 Forex Trading tips
Look:
Discover powerful trading tips, that people all around the world are using to start and grow their Forex trading education.
My top Forex trading tips you can find hidden away within the site-
What is Forex trading and how does it work?
How can I learn to trade?
Is it easy to trade Forex?
Best Forex trading platform?
Can you make money in Forex trading?
Forex trading strategies that work?
Most successful Forex trading strategy.
Best Forex broker?
Click here to get my top Forex trading tips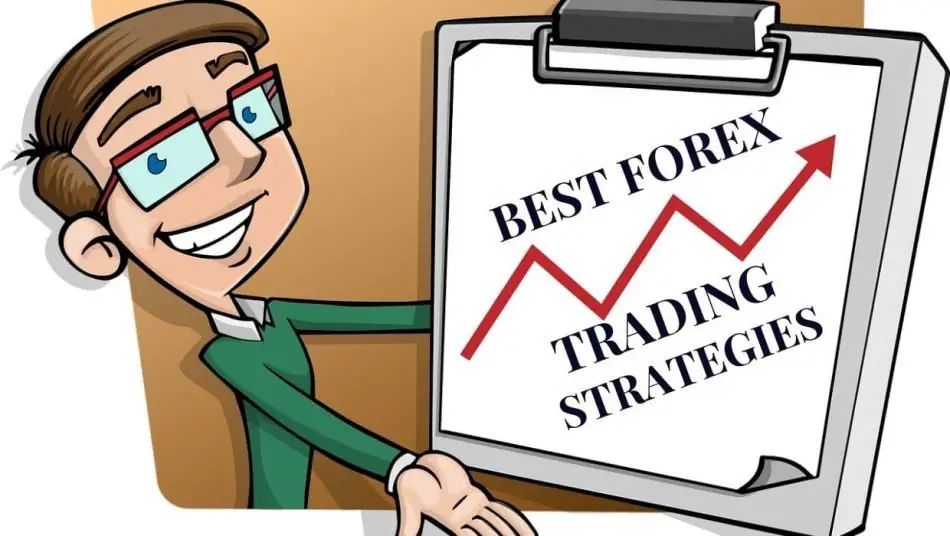 Best Forex trading strategies
Look:
Get the best trading strategies, that you can implement into the markets today.
Some of the trading strategies you will get educated on.
Position Trading
Swing Trading (Get the Free swing trading strategy)
Day Trading
Scalping
Plus, learn how to create your own trading strategy!
Click here to get the best Forex trading strategies

Free Beginners course
New to Forex trading?
Start today with my Free trading course for beginners.
What the Free trading course has to offer-
Learn what are my preferred candlesticks to use with the trend
How to use support and resistance with trends
My fastest way to find a strong, stable or unstable market and how to trade them
The same step-by-step process I used to becoming a long term profitable trader
Join other like minded entrepreneurs, who want to know how to succeed with Forex trading
Great Forex Trading Education All In One Place…
no matter what you are looking for, Norfolk FX Trader has a lot of great education for your trading needs !
Laura Meek